ZETTLER Displays manufactures and markets a broad line of TFT panels and LCD modules under the "AZ Displays" and "Zettler Displays" brands, and has established an industry leading reputation as a provider of top quality display solutions in a wide range of industry applications.
This division of ZETTLER Group combines sophisticated design and engineering capabilities – in standard and customized versions – with intelligent product diversification, reliable supply chain capabilities, and competitive pricing.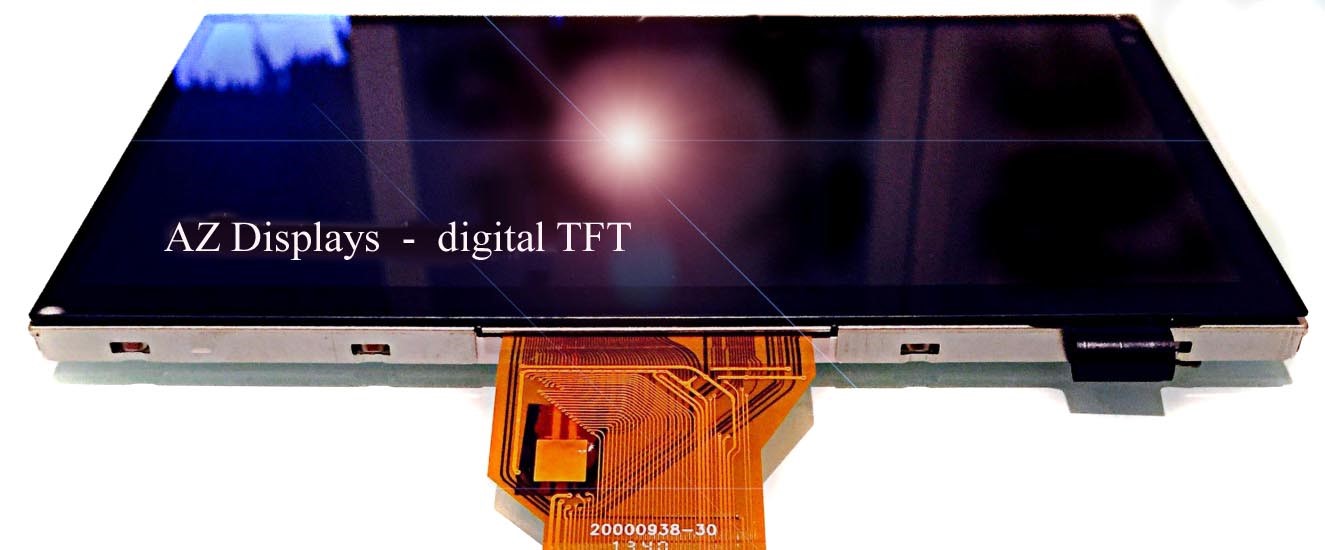 Zettler Digital TFT Panels span across a broad selection of diagonal sizes and resolutions. This wide spectrum of TFT Modules is made available for numerous applications such as Avionics, Medical, Navigation Systems, Industrial Controls, Irrigation Controls, Testing/Measurement devices, Smart Metering and many more – both in standard formats and with optional custom functionality.
The prolific range of TFT products and applications for our demanding global customer base require rigorous quality controls, and optimal manufacturing process and testing conditions.
ZETTLER Displays manufacturing division in China has implemented sophisticated process and quality standards including ISO 9001:2008 and ISO14001:2015. Key quality tools include APQP / DFMEA & PFMEA / SPC / MSA / PPAP, and testing on a 100% basis. Our production processes are lead free and RoHS compliant and feature clean room facilities (class 1,000 and 10,000 rooms).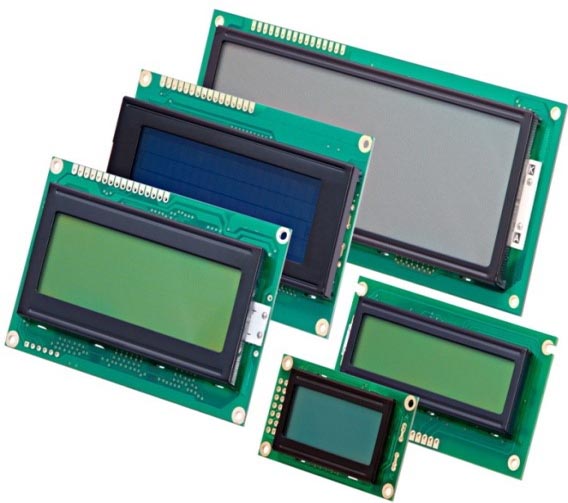 Standard Monochrome Display products include Graphic LCDs ranging from sizes 96×24 to 640×480 pixels and Character LCDs with a range from 8×1 to 40×4 using different options of fluids such as TN, STN, BTN/VA, HTN and FSTN; UV resistive fluids and wide temperature fluid options are also available.
LCD Modules are available in both COG (Chip-on-Glass) and COB (Chip-on-Board) options. In addition, ZETTLER Displays also offers custom glass and BTN options.
Industry applications for ZETTLER Displays LCDs and Modules cover a wide range including Home Applications/Appliances, Aerospace, Medical, Automotive, Tele-Communications, Consumer Electronics, Metering and Industrial. All monochrome displays and LCD modules can be customized to specific customer needs.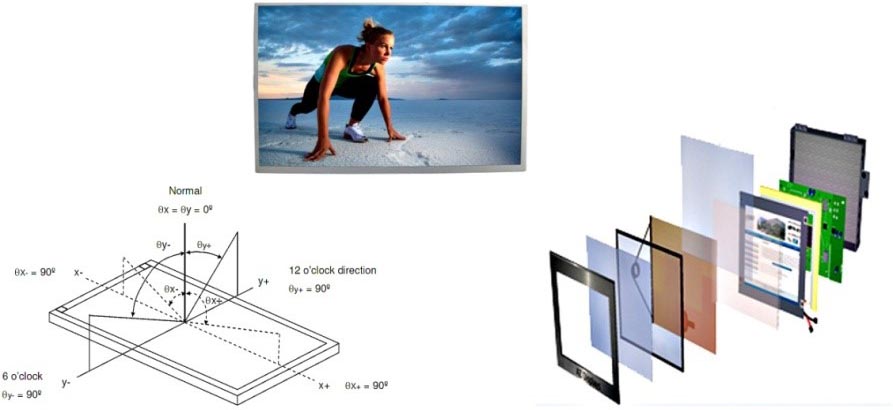 In addition to its standardized product lines, ZETTLER Displays provide customers with turn-key solutions for customization and integration to meet their specific display monitor application requirements. Available options include Bezels, Filters/Film enhancements, Touch Panels (including PCAP Touch Panels), Optical Bonding, Backlights, Custom Electronics, Enclosures and more.
These value added solutions are being performed under the same stringent process control and quality testing conditions as the manufacturing of the standard product line. In addition to its manufacturing facility in China, ZETTLER Displays also operates a facility for high-end monitors in Southern California meeting avionics, medical and military customer demands.